Written by Li Min / Translated by Xie Zongming
Museums, in the precious cultural heritages and the gradually frequent exchanges between civilizations, burst out with great power from the past, the present, and the future. They not only serve as windows to display nature and human civilizations but also carriers of national confidence. Fully digging out the values of museums is of great significance to the cultural preservation and exchanges of each country.
In recent years, the changing digital technology makes cultural relic activation become possible and provides a brand-new perspective for museums to exploit their own resources. Activating museum cultural relics not only brings people extraordinary historic and cultural experiences but also becomes a new trend for each country to manage museums, carry out cultural relic research and restoration, and dig out the values of museums.
China and ASEAN countries boast rich museum resources. How to make use of digital technology to tell the cultural stories between China and ASEAN? H.E. Mr. Wissanu Krea-ngam, Deputy Prime Minister of Thailand share his views at the 17th China-ASEAN Cultural Forum held in Beihai, China.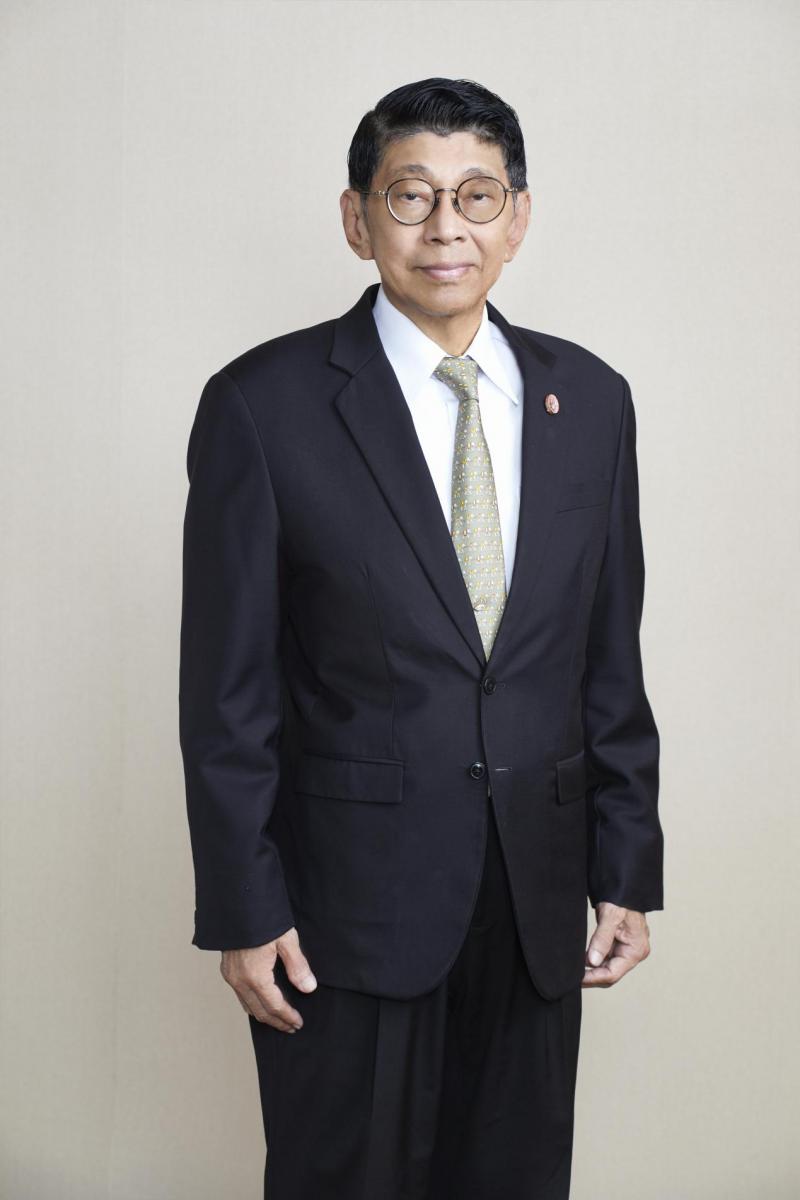 Cultural Relics Activation: Releasing the new vitality of ancient culture
China-ASEAN Cultural Forum is one of the major events of China-ASEAN Cultural exchanges and has been held 17 times so far. The theme of the Forum is "Museum Cultural Relics Activation and Cultural and Creative Industry Development", which conforms to the new trend of cultural preservation and the features of cultural resources in China and ASEAN countries.
According to H.E. Mr. Wissanu Krea-ngam, Thailand has the largest museum in Southeast Asia — the Bangkok National Museum. It collects and displays carvings and classical artworks from different periods in Thailand, such as Relief depicting Female Musicians in Chonburi Province, Buddha in the Gesture of Touching Earth, Sheltered by Naga's Hood in the Samboja Kingdom, and Bodhisattva Avalokiteshvara which is reputed as the "Venus of Thailand".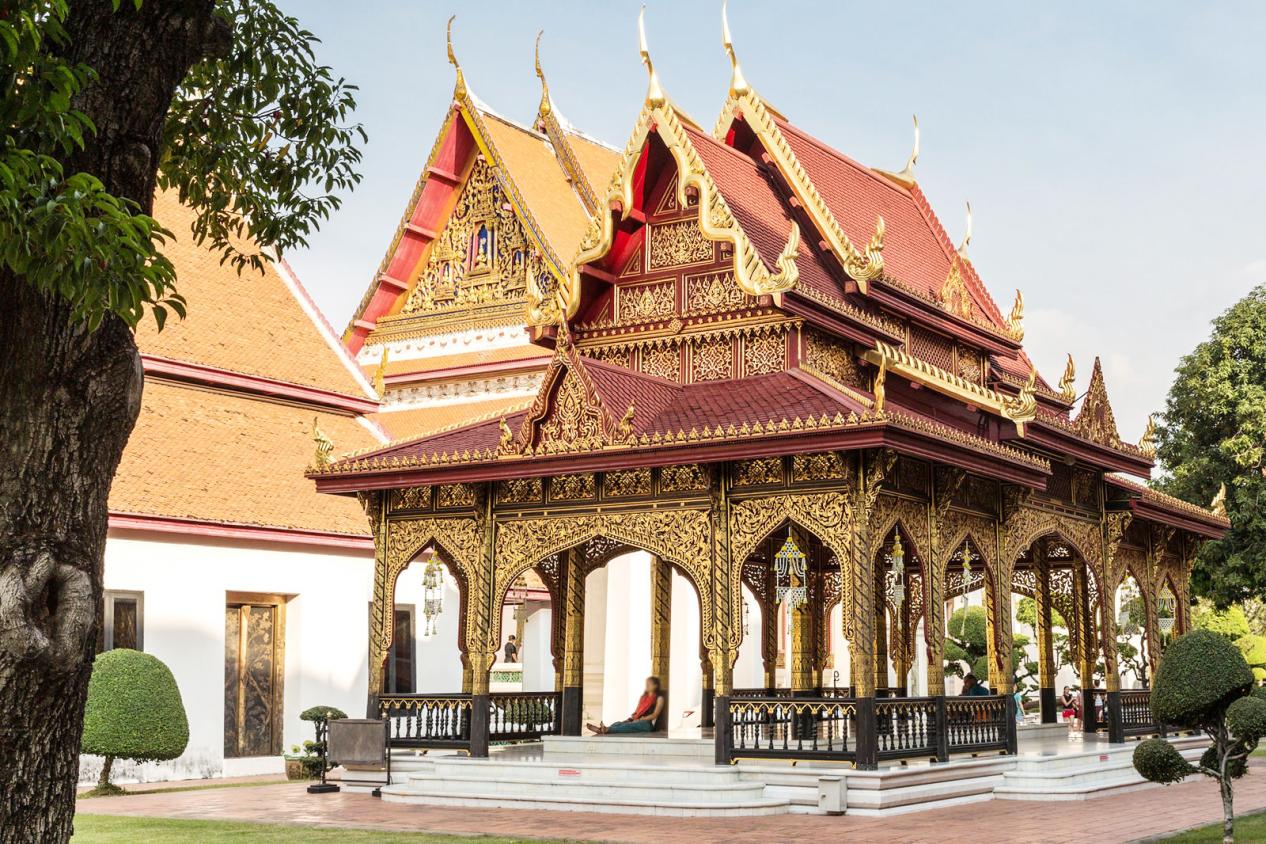 Besides, Thailand also has museums featuring islands and oceans and Wat Khanon. Among them, Wat Khanon, although a temple, has the only shadow play museum in Thailand, collecting more than 300 shadow plays. To inherit this art form, Wat Khanon offered free shadow play courses for many young people. They learned it in their free time and displayed the art on the stage. For making contributions to preserve the shadow play, one of the intangible cultural heritage, Wat Khanon earned the cultural heritage award presented by UNESCO.
"Cultural relics are what ancestors left for us as a bridge to communicate with them. Activating the cultural relics not only helps people better realize the new vitality of ancient culture but also helps to tap the infinite potential of the cultural and creative industries," said H.E. Mr. Wissanu Krea-ngam.
For a long time, Thailand has regarded cultural creativity as the key to national and social development and continuously promoted the upgrading and transformation of traditional industries through developing cultural and creative industries. The Thai government has also launched many policies and put into the resources in this regard, for example, setting up Thailand Innovative & Design Center, launching the "Creative Thailand" project, and adding cultural and creative economy to the national economic revitalization plan.
"Now, Thailand has achieved some great results in industries such as design, fashion, crafts, and film, which not only increases the added value of its knowledge economy but also successfully improves national competitiveness through cultural and creative industries," said H.E. Mr. Wissanu Krea-ngam.
Making use of digital technology to activate cultural relics
How we can see the precious cultural relics in our hands, step into the past palace, and hear the sound of bells with hundred-year history? With digital technology, obstacles brought by time and space have been removed. People can step into history and get close to civilizations through museum activation.
"Digital technology plays a key role in animating cultural relics," said H.E. Mr. Wissanu Krea-ngam.
China has rich experience and makes eye-catching achievements in this respect. Projects like "Digital Dunhuang", "Digital Palace Museum", and "Digital Museum" are vivid examples of digital technology animating cultural relics, relevant digital collections derive from which further stimulate the vitality of cultural and creative industries.
The Palace Museum has digitalized more than 700,000 cultural relics and launched nearly 80,000 pieces every year. Through the mini-program called "Digital Palace Museum" and columns on the official website such as "Digital Cultural Relics Storehouse" and "Digital Treasure Pavilion", visitors can get a whole view and also the details of the delicate digital cultural relics, "enjoying cultural relics within one's own hands" online thus has been realized.
"Like China, Thailand is an ancient cultural country with a long history and splendid civilization. Both sides have great cooperation space in the integrated development of animated cultural relics and cultural and creative industries. Opening up new horizons in cultural relics and cultural and creative industries is of great significance for the two sides to better tell the cultural stories of China and ASEAN, especially in the era when the Internet and digital technology are widely used. The museum industry is one of the drivers boosting the cultural and creative industry, while the cultural and creative industry brings more market opportunities to the museum. There are close relations between the two industries," said H.E. Mr. Wissanu Krea-ngam.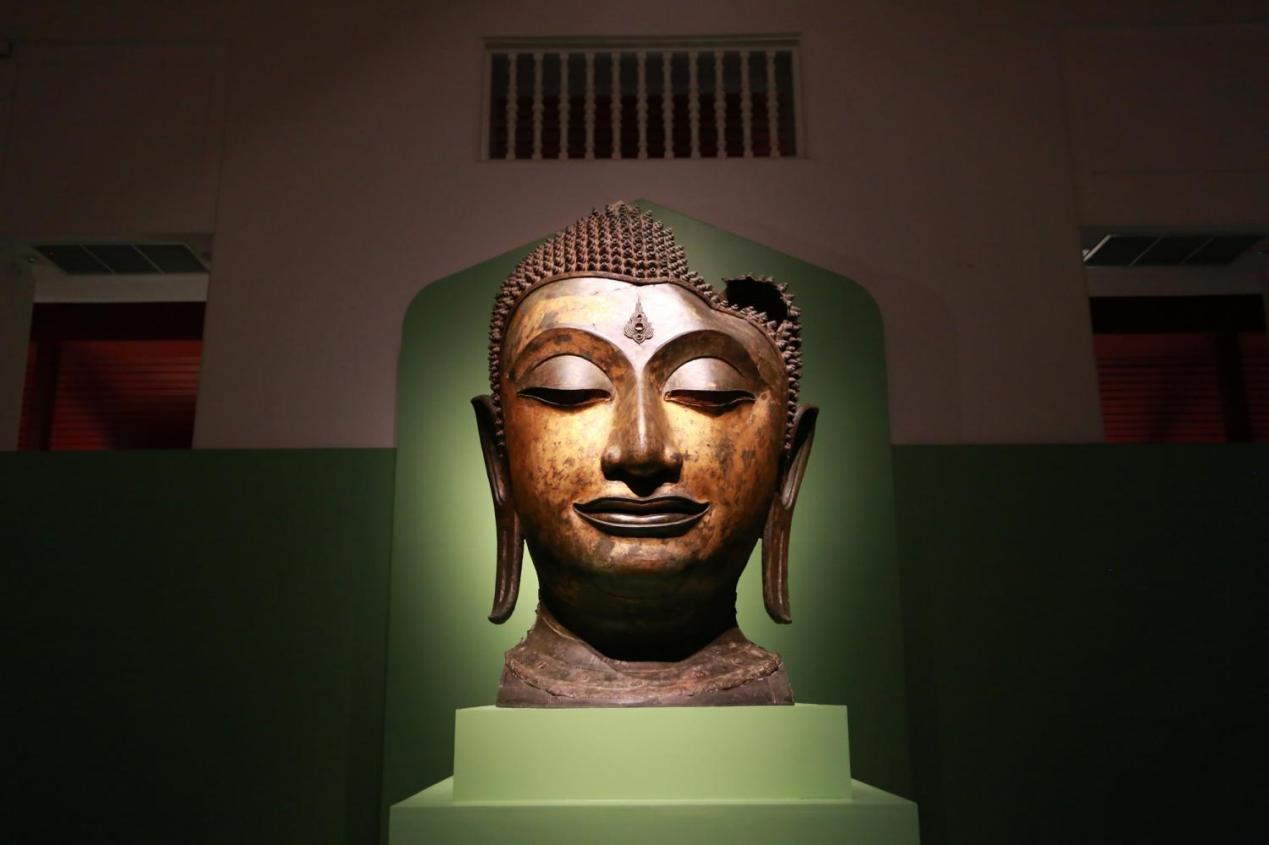 "Thailand welcomes and supports China's act in animating museum cultural relics, promoting the high-quality development of cultural and creative industries, and carrying out all-round cooperation with Thailand in the integrated development of animated cultural relics and cultural and creative industries by using big data, artificial intelligence, and remote sensing, making culture a more profound, lasting, and inclusive force in China-ASEAN region," said H.E. Mr. Wissanu Krea-ngam.